The Bermondsey Beer Mile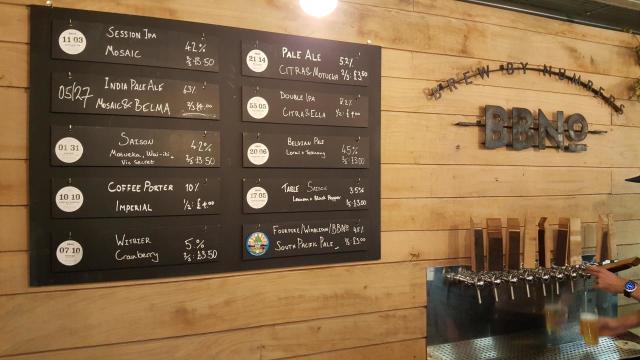 London's famous Bermondsey Beer Mile continues to expand, with three new openings in late 2020/early 2021 despite the various lockdowns. Opening hours also continue to expand — a welcome trend that gives more options for visiting. This will also hopefully ease pressure on the various tap rooms, many of which can get exceptionally busy on a Saturday afternoon (previously this was the only day on which you could visit most places).
With wider opening hours and more opportunities to visit, there's much less need to try to do all the venues in one day. In any case, with so many places on the mile, it's best to take your time. We now recommend splitting the mile into three more manageable sections: Druid Street & around; Enid Street & around, and the southern section.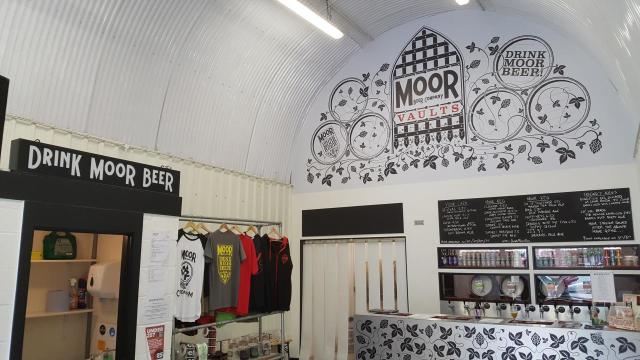 These are the venues in the Druid Street & around section, listed in the order you'll find them if starting from London Bridge station:
And these are the venues in the Enid Street & around section. It should be noted that it only takes a couple of minutes to walk from Anspach & Hobday to Moor Vaults, so you can easily visit some from each section on the same day: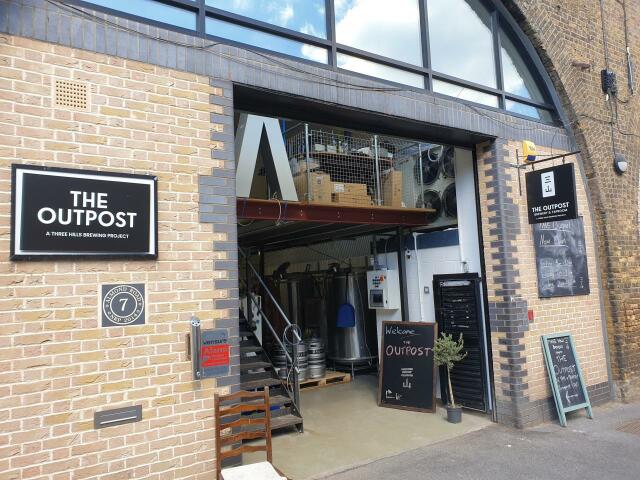 The southern section is best tackled from South Bermondsey station – a few minutes on the train from London Bridge. The venues here are:
From Three Hills, you can continue up to Kernel, etc. - about half a mile away – and do some of the Druid Street/Enid Street sections if you wish.
Opening hours continue to change rapidly so please check all the Guide entries, which we try to keep fully up to date, using the links above. Given how quickly things are changing there are sure to be changes we miss, so please do let us know if you spot anything which is out of date. You can contact us on info@beerguidelondon.com
Jezza
@BeerGuideLondon, June 2021