Signature Brew, Blackhorse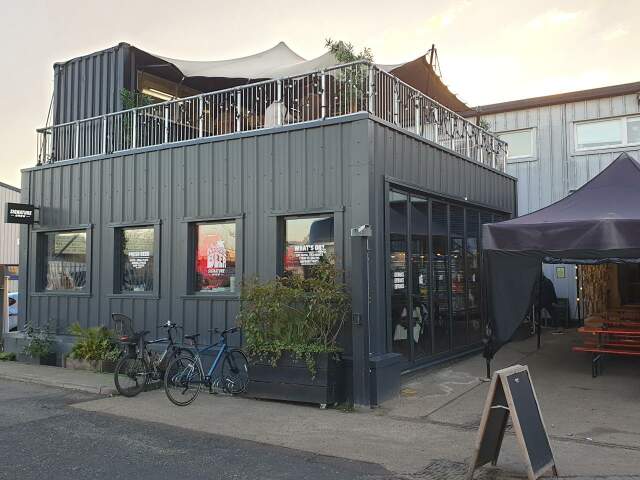 Unit 15, Uplands Business Park
London
E17 5QJ
(Walthamstow)

020 7684 4664

blackhorseroad@signaturebrew.co.uk

@SignatureBrewBH
Tap room at Signature Brewery.
Jezza says
Signature were one of the first breweries to move to Blackhorse Lane, but they're now surrounded by beery near neighbours such as Exale, Beerblefish, Wild Card, High Hill (Hackney) and Pretty Decent. The new tap room is in a large container unit in the forecourt, but you can still have a look at the visually stunning brewery inside. Note, card only, no cash.
Back to the pub search.
---
---
Tweets by SignatureBrewBH