Wild Card Barrel Store (Ravenswood)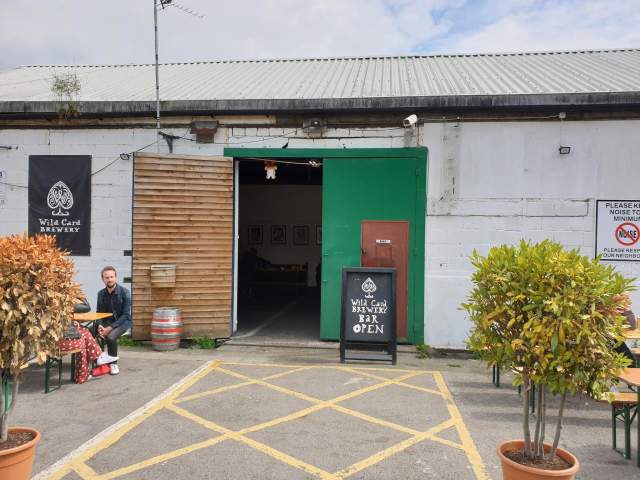 Ravenswood Ind. Est, Shernhall St.
London
E17 9HQ
(Walthamstow)

0207 998 6880

via website

@WildCardTapRoom
Tap room on the site of Wild Card's original brewery.
Jezza says
This taproom 10 minutes' walk from Walthamstow Central station is found on a standard industrial estate (at Unit 7) - the sort of place where you now expect to spend half your weekends visiting breweries. The tap room has been completely re-organised now they've got extra space following the brewery's move to the Lockwood Industrial Estate at the other side of Walthamstow. An impressive tap wall to the left offers around 8 or 9 Wild Card beers on draft, and there's now a dedicated pizza kitchen (the pizzas looked great). They get bonus points for offering the best crisps in the world, which, in case you didn't know, are Tayto from Northern Ireland. Pillars Brewery are almost next door at Unit 2.
Back to the pub search.
---
---
Tweets by WildCardTapRoom